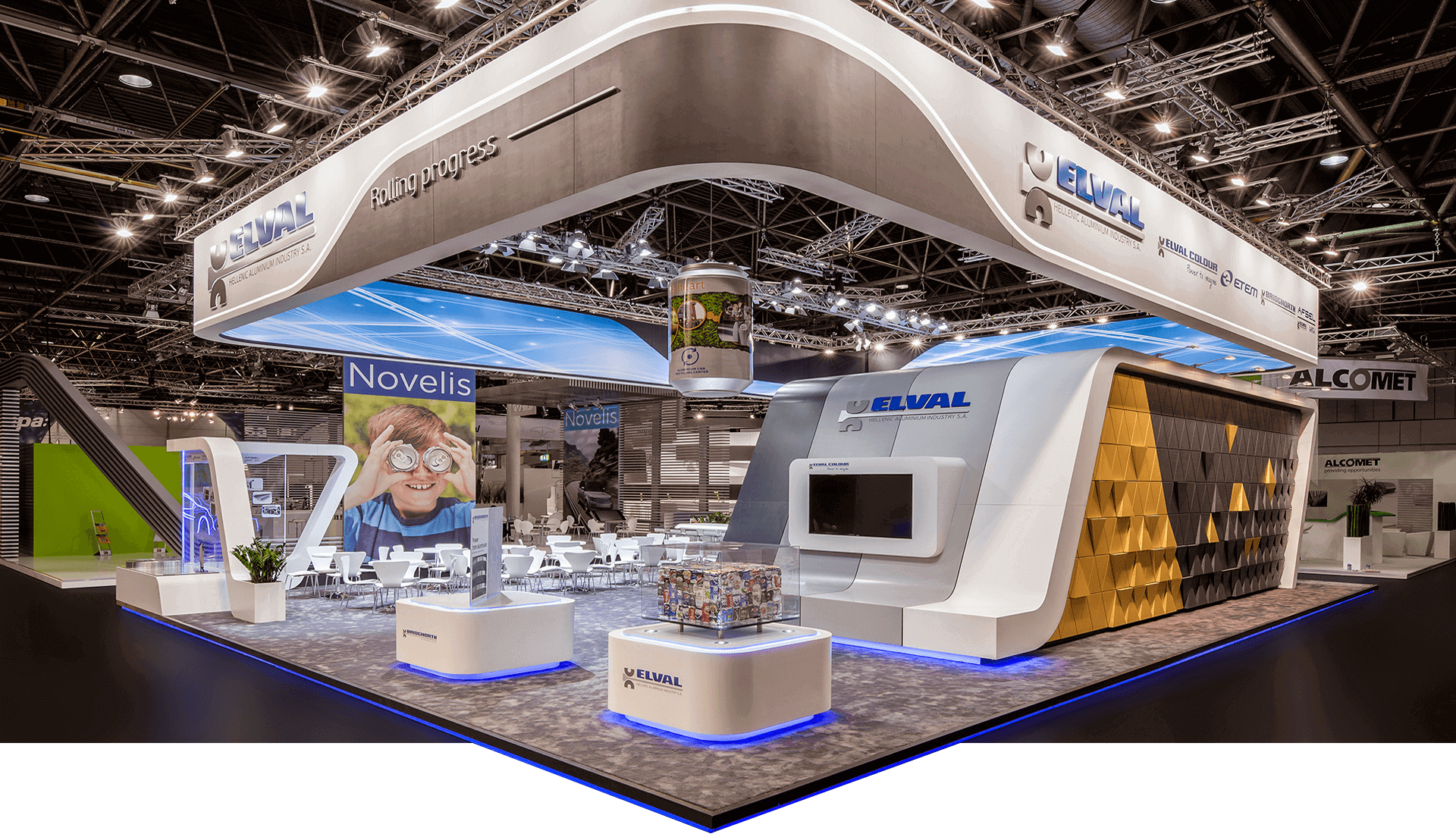 We create memorable brand stories.
From exhibition stands to architecture and interior design, we have brought to life unforgettable projects and brand experiences for more than 20 years. Just be the author and let us be your storyteller!
Stand bold, with PROKAKI.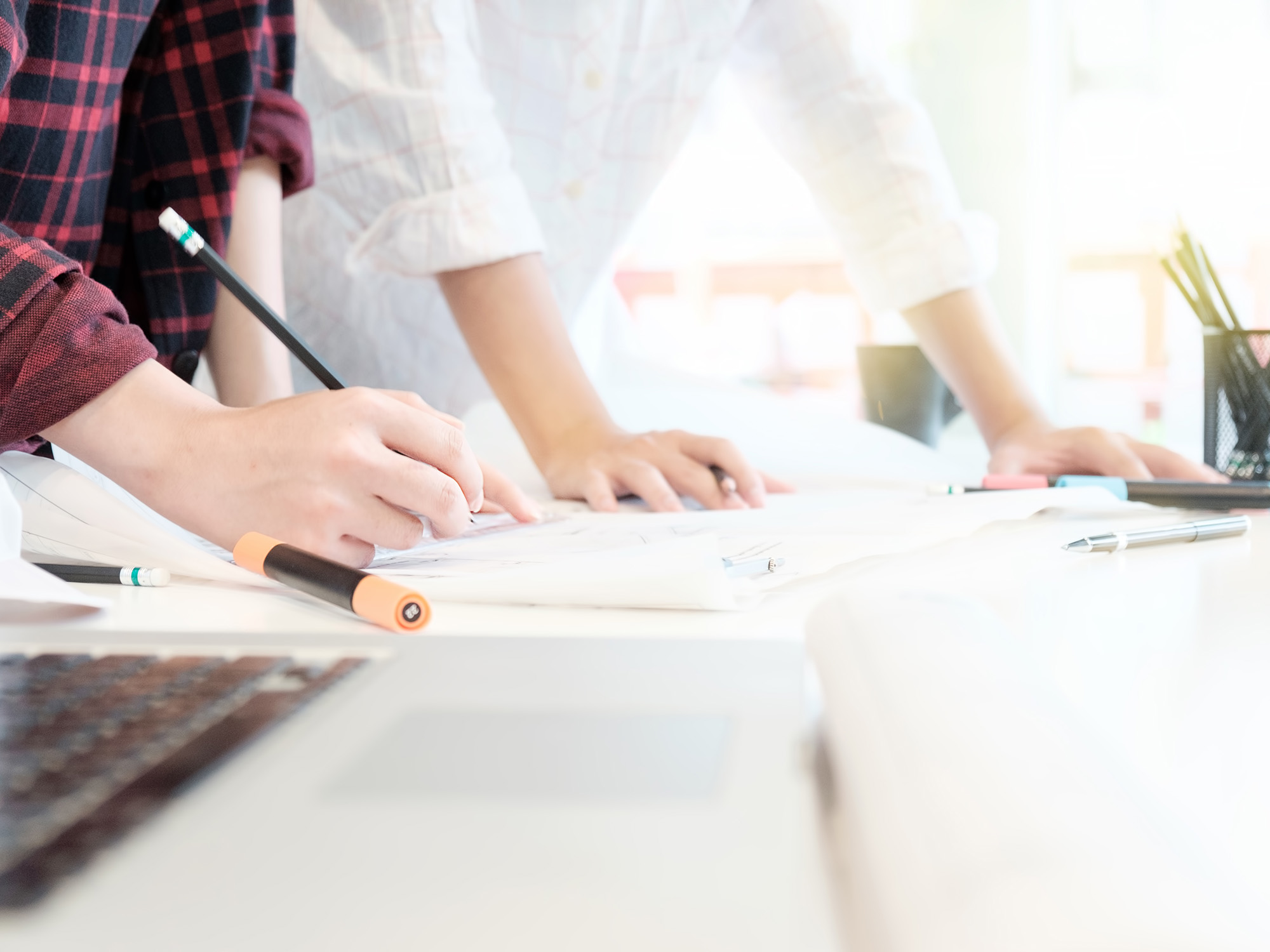 Our people are the heart and soul of Prokaki.
A great mixture of highly trained architects, designers, project managers and technicians forms our creative core.
Experts in their fields, they do what they love with dedication to the nth degree!
Creativity has no limits, so how can we?
Our experience in various international projects
assures your benefits worldwide.
Just add a pin on the map and we'll get you there!
Expertise
Our expertise in the "key success factors" for every exhibition participation enables us to drive a successful branding image through your stand's architectural design. Furthermore, having constructed various stands in all major exhibitions around the globe for various industries, we have obtained a high level of expertise for every industry's requirements.
Integration
Our know-how in integrating our clients' exhibition stand to their corporate profile and marketing strategy. Our method of integration aims to create an unforgettable brand experience to your stand visitors.
Implementation
Always adapting to our clients' needs, from conception to execution, we stand by their side providing them with intelligent "turn-key" solutions that maximize their benefits and their brand's impact. Our team of experts delivers to our clients innovative solutions,  impeccable construction quality and level of services.
Sustainability
We always focus on ecological friendly materials and low energy consumption solutions, We have reached the point that we feel proud for our 100% compliance with all the current norms for delivering eco-friendly projects.
Global Presence
For every project we undertake and throughout the whole period of the exhibition, a remote office is set nearby the exhibition area, fully staffed with our specialized team, ensuring the perfect implementation & management of your stand
Credibility
Our years of experience and our clientele tie up with our financial strength and working capital to ensure our credibility and to guarantee your project's completion.